Our historical collection spans the more than 150-year history of The Basilica of Saint Mary and its forerunner, Immaculate Conception parish.
The mission of The Basilica archives is to collect, preserve and make available to researchers historic materials and records related to the Basilica and its community.
For Sacramental Certificates contact Heather Craig, Basilica archivist. Certificates are issued only to establish that a sacrament has been conferred.  Certificates are not issued for genealogical purposes.
Sacramental records are also available from the Archives of the Archdiocese of St. Paul and Minneapolis. All requests require online payment by credit card. More detailed information on using sacramental records for genealogical research can be found at the Archdiocesan Archives web site.
Other resources
Pro-Cathedral and Basilica school records, 1916-1975
Contribution records, 1921-1955
Baptism, confirmation, marriage and death records for Immaculate Conception Church and The Basilica of Saint Mary (dates vary as some records are restricted by cannon law)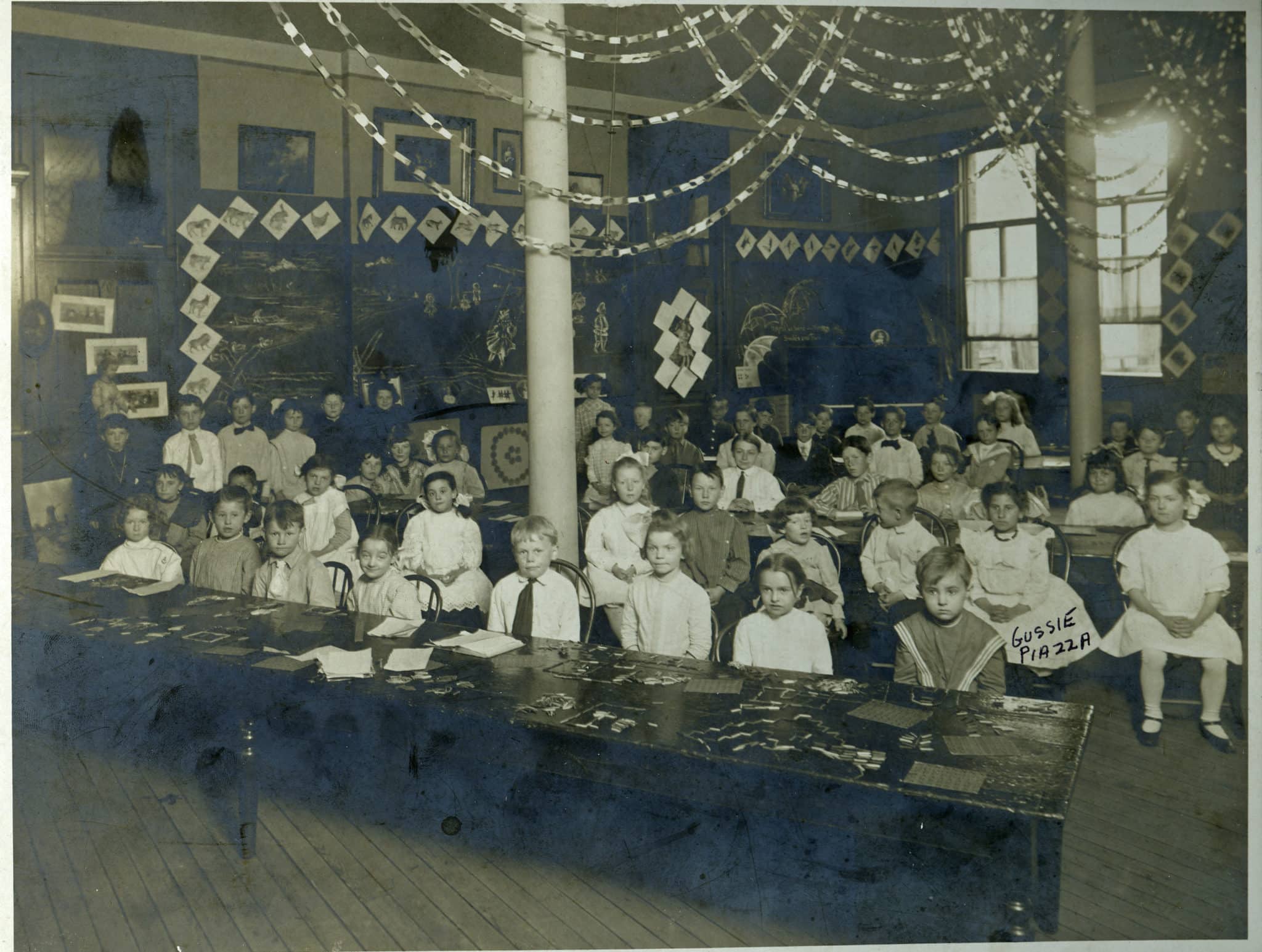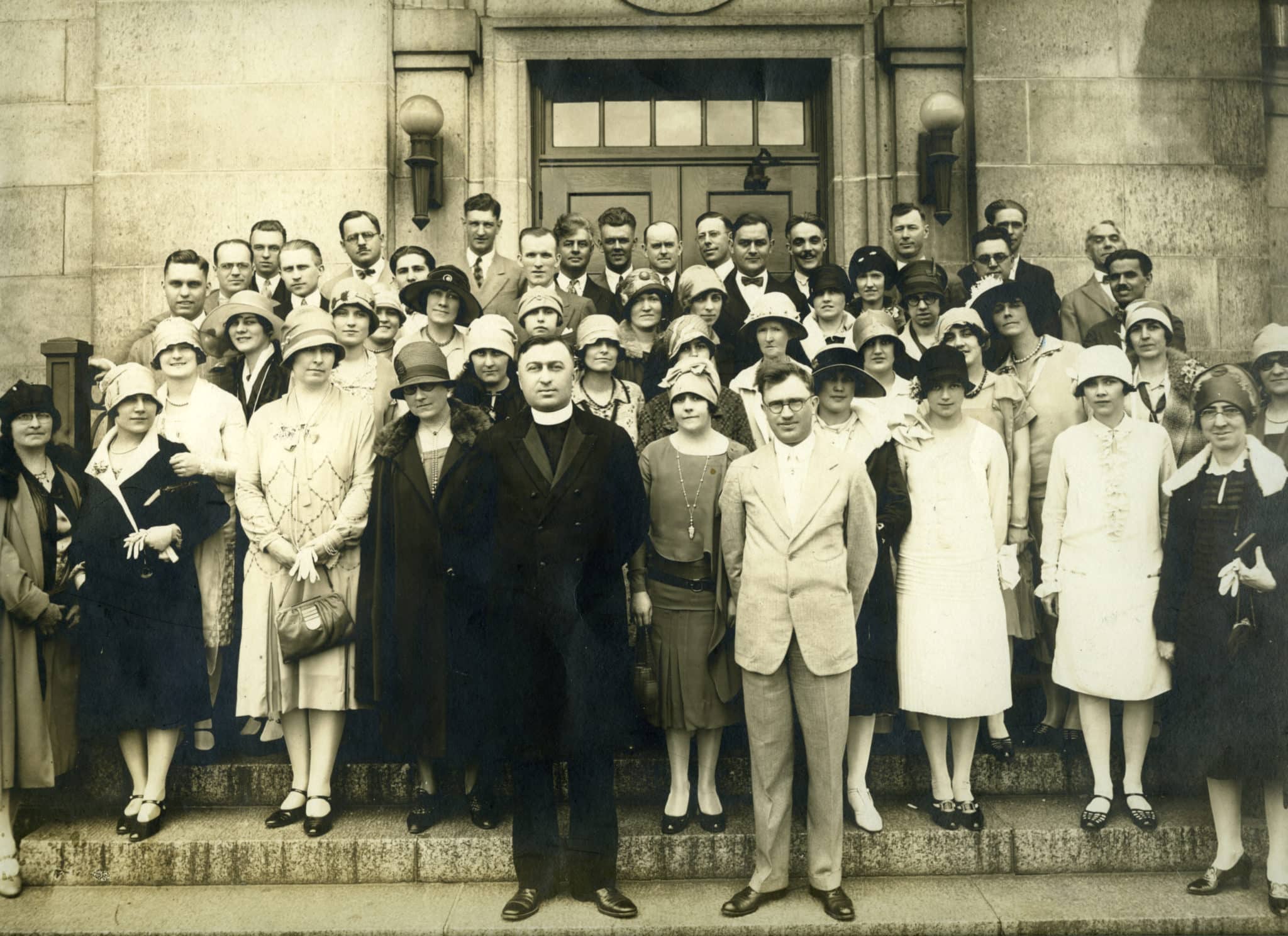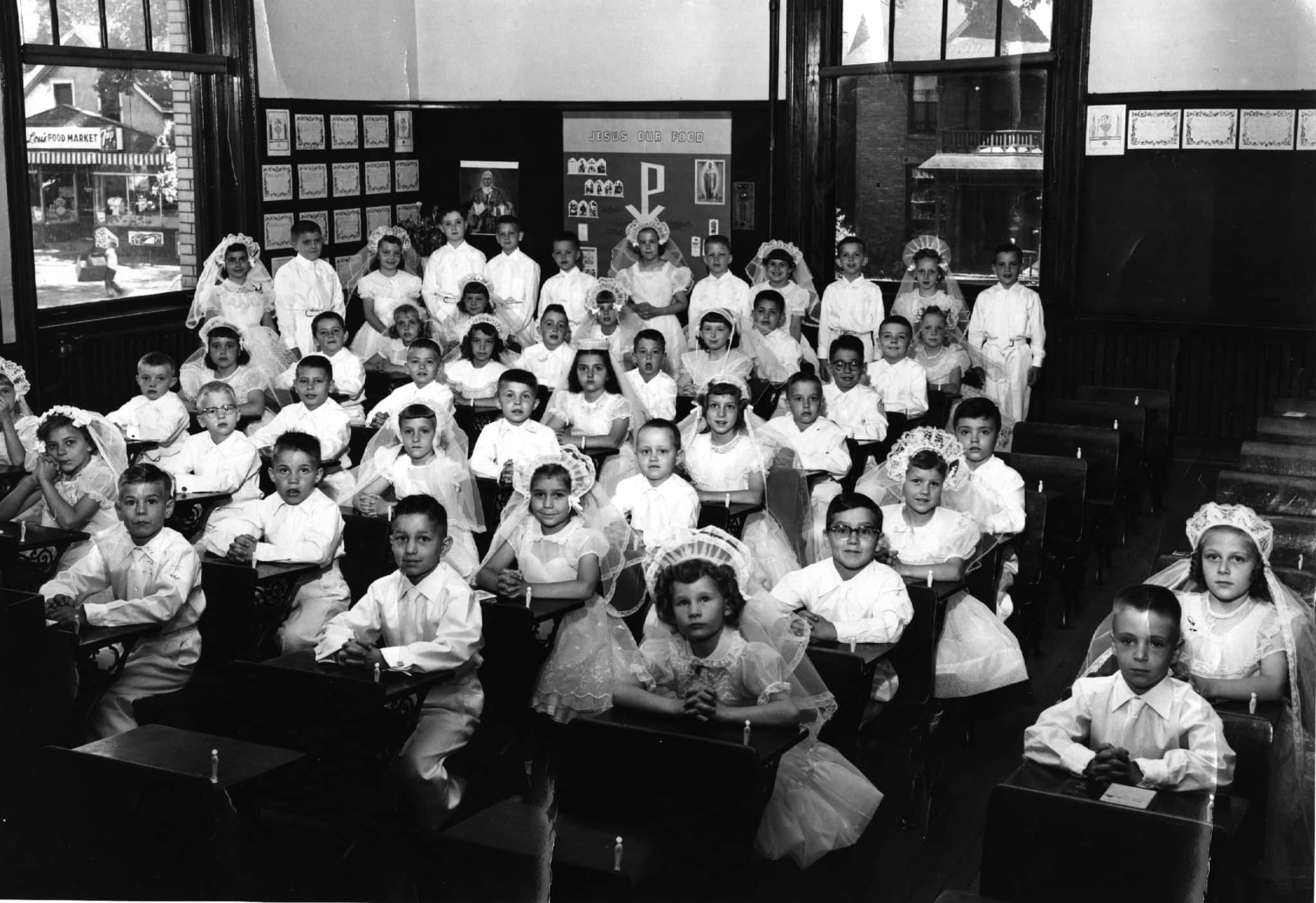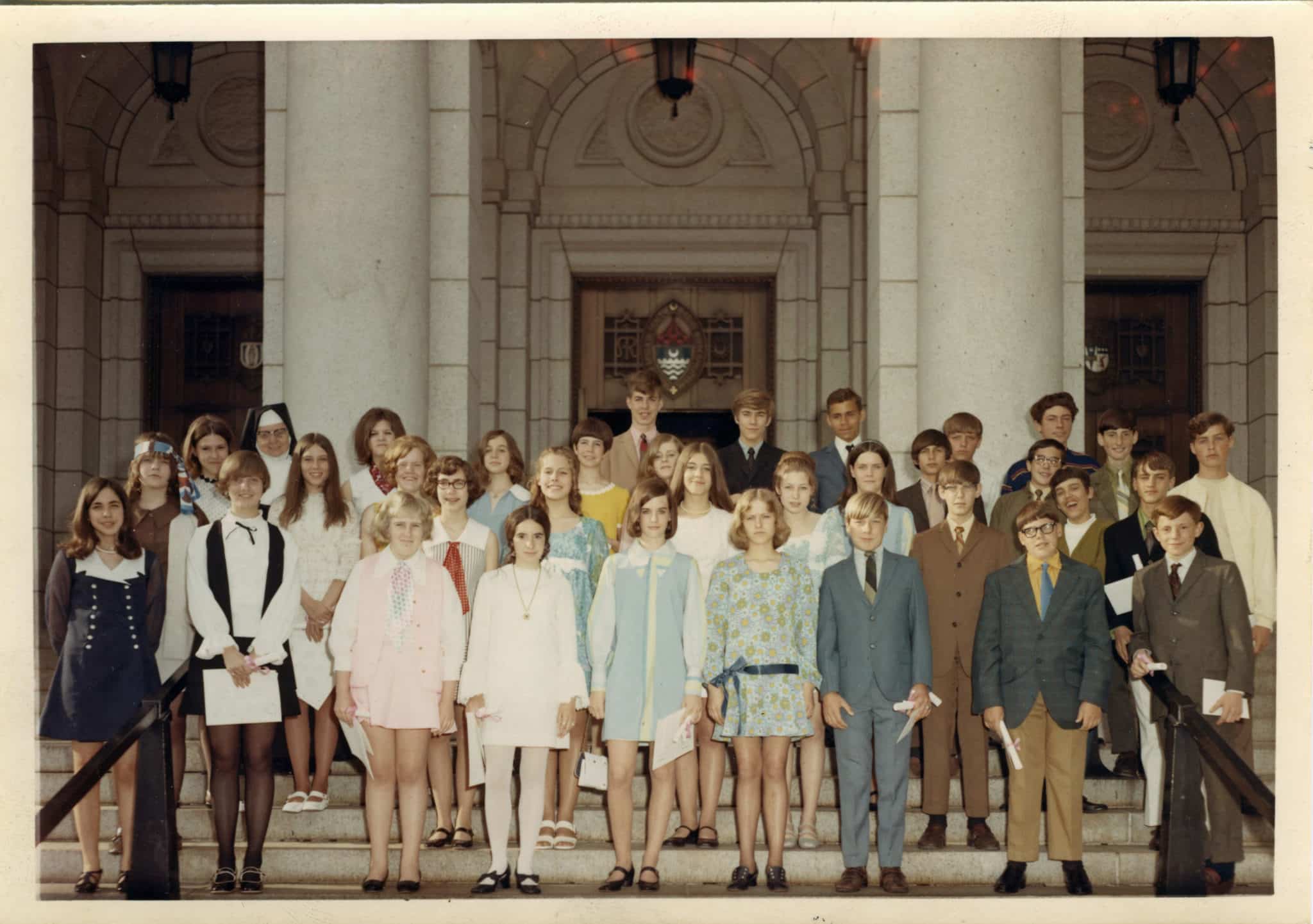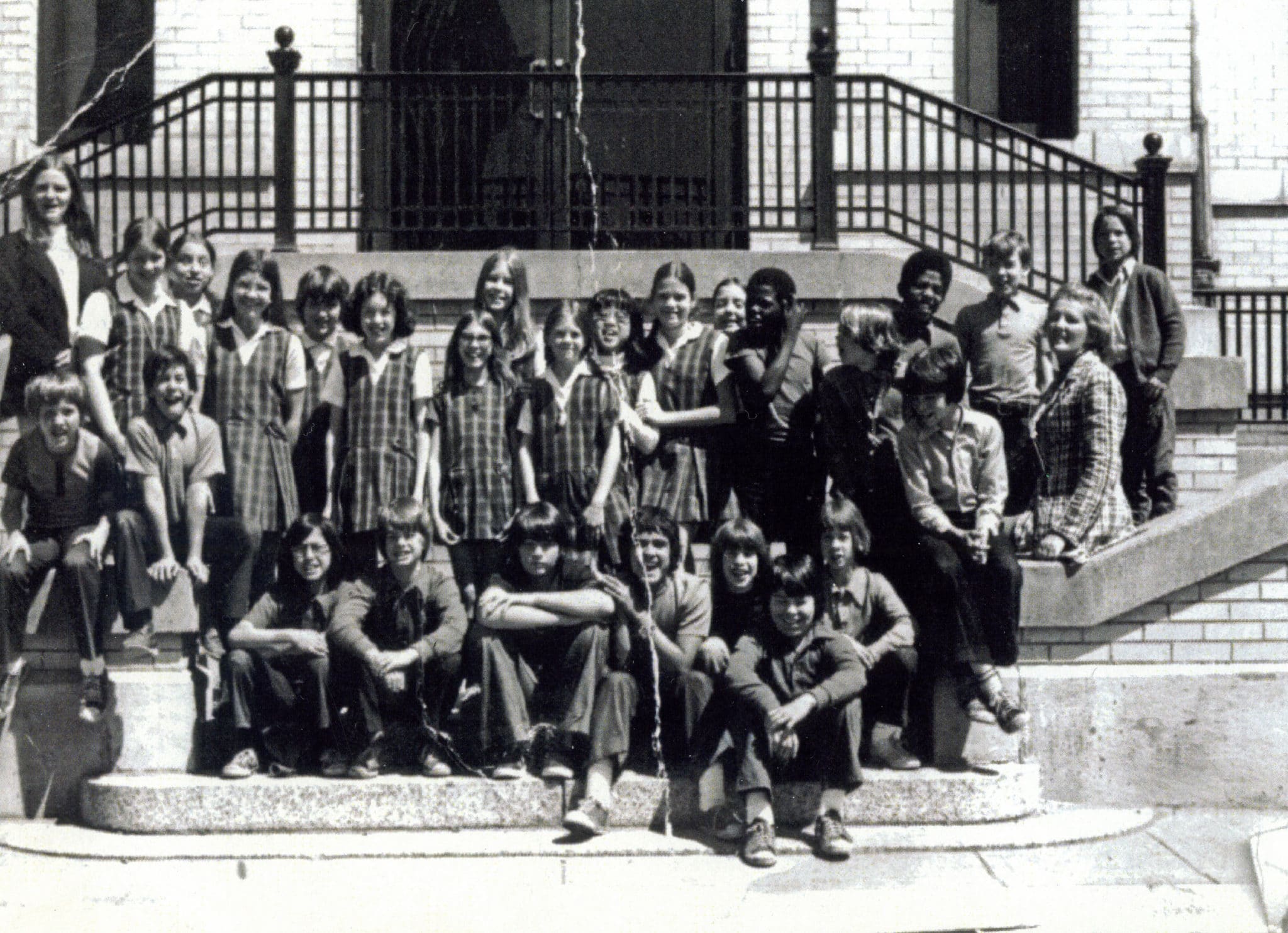 Original drawings by architect Emmanuel Masqueray
More than 100 tissue tracings of interior finish details by the architectural firm of Slifer and Abrahamson: 66 of these drawings are available to view online at the Minnesota Digital Library.
Correspondence files of Monsignor James R. Reardon, 1920-1960, detailing the finish of the sanctuary, interior details,and construction of the rectory and school buildings as well as general church operations
Announcement  Books, 1881 - 1962, containing banns, notices and parish news.
Photograph collection: View selected photographs from our collection.
Dome reconstruction records and blueprints, 1991-1992
The Basilica Archives is a project supported by the The Basilica Landmark.
The Basilica Grade School first opened as the Pro-Cathedral School in August of 1913. The school closed in 1975. Over ninety years after its doors first opened, the school has remained a cherished part of our parish history.
Thousands of students call the Basilica School their alma mater. Former students express affection for the sisters, the diversity of students and the quality of education. Mary Ann Guthrie, class of 1971 agrees, calling the school a"magnificent place to learn."
Do you have great photos, school memorabilia or stories about The Basilica School? Please contact Basilica Archivist Heather Craig.