The Basilica of Saint Mary and Fr. Daniel Griffith, Pastor and Rector, are pleased to announce the selection of Patrick Schneider as the new Director of Music. Schneider will replace Teri Larson, who is retiring from the role after 28 years, and will start in late Summer 2023.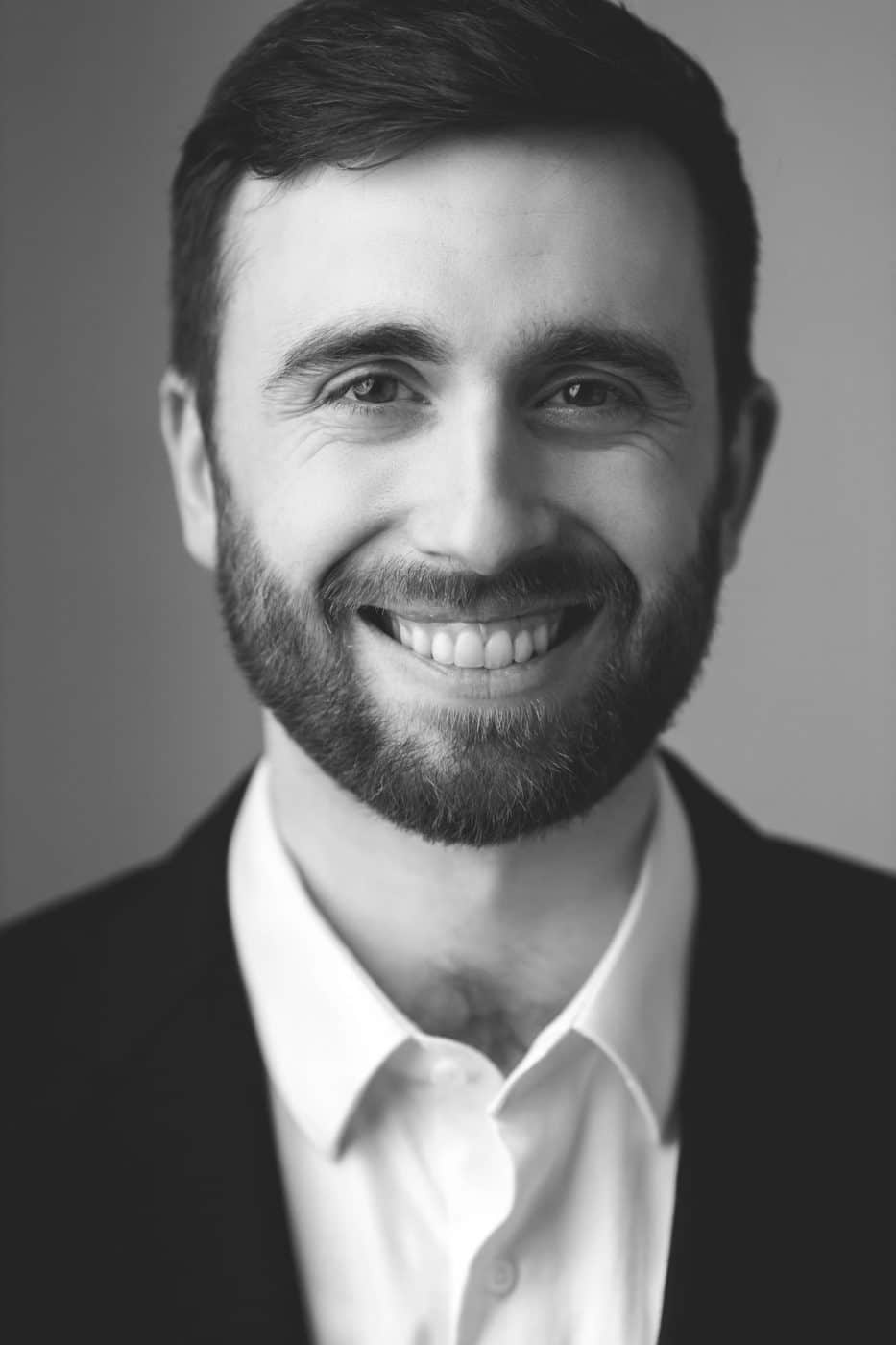 Schneider served for the last five years as the Associate Choir Director at the Co-Cathedral of the Sacred Heart in Houston, Texas. Hailing from Homer, Alaska, he holds a Bachelor of Music from the University of Puget Sound, where he studied voice with Dr. Dawn Padula and choral conducting with Dr. Steven Zopfi. He holds a Master of Music in voice performance and pedagogy from the University of Houston, where he studied with Joseph Evans.
Since 2016, Schneider has sung in the Houston Chamber Choir under the direction of Robert Simpson. He was a choir member for their 2020 GRAMMY®-winning recording Duruflé: Complete Choral Works. As a soloist, he has given multiple performances of Fantasia on Christmas Carols and Five Mystical Songs, both by Ralph Vaughan Williams. Patrick also enjoys composing music for liturgical use and arranging music across a multitude of genres.
"I am very heartened that Patrick Schneider will join The Basilica of Saint Mary as our next Director of Music," Fr. Griffith states. "When I met Patrick for his audition and interviews, I found him to be bright, talented, and enthusiastic about the possibility of serving the Basilica community in this important ministry of helping lift our hearts to worship God. Patrick's career at The Basilica will begin much as Teri Larson's did 28 years ago – full of talent, enthusiasm, and promise."
Schneider shares, "I am beyond thrilled to be joining the vibrant music ministry at The Basilica of Saint Mary. In visiting with the liturgical staff and musicians at The Basilica, I found a group of people that were warm, inviting, and deeply passionate about the role of music in Catholic worship. I cannot wait to see what this new chapter brings, both in my own life and in this wonderful community of God's faithful."