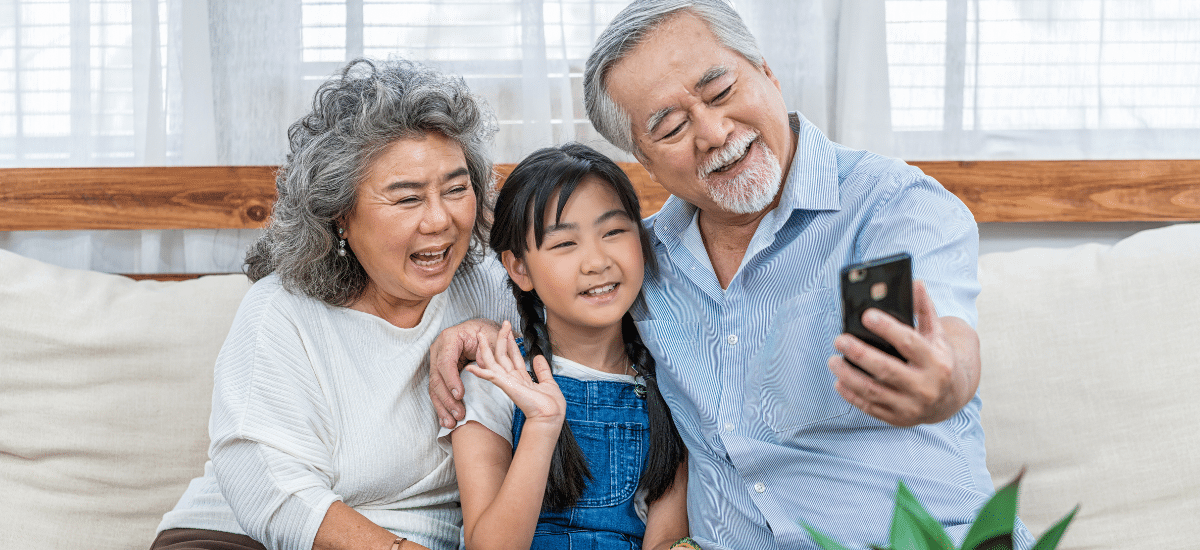 The new year is a time of fresh starts and new beginnings. It's a great time to reflect on your values, your goals for healthy aging, and the hopes and dreams you have for those you love.
The Basilica of Saint Mary Fundraising Ministry has planned a wonderful afternoon of resources to help you with the "what if's" or end of life questions.
All attendees are encouraged to purchase a valuable workbook for $20.00.
3:30pm
Come with your spouse or family member and stay for 5:00pm Mass
In Person: Teresa of Calcutta Hall – Lower Level of Church
Online: via Zoom
Advanced Registration Required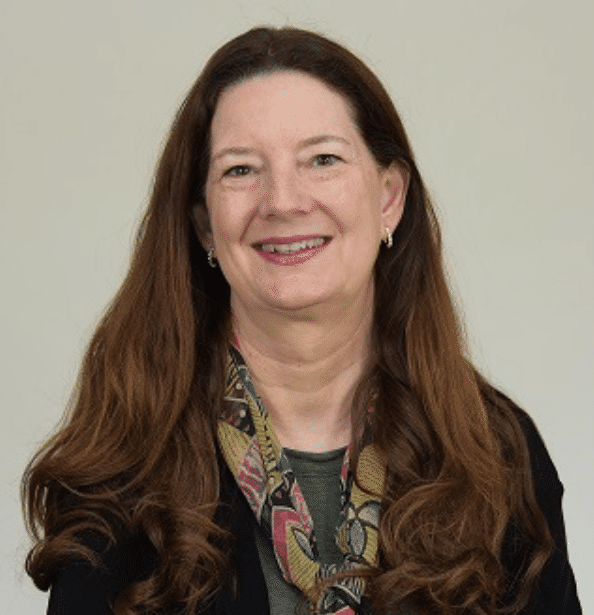 Shelly Halverson will share a checklist ofthings you may not have thought about and her workbook "A Lifetime Gift™."
Mark Wyss will describe the beautiful Catholic traditions in funeral celebrations.
Wendy Caduff will share the many Caring Ministries The Basilica provides parishioners in times of illness, end of life, and after a loved one passes.
Anita Rieder will describe how to share your values with loved ones by joining The Basilica Legacy Society.
Bethel Ruest will share how the Catholic Community Foundation partners with individuals and families to create meaningful charitable plans.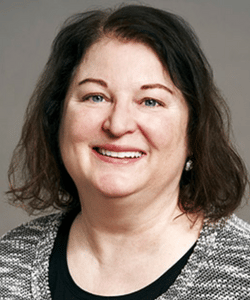 "Shelly's presentation is lively and fun. Her workbook is outstanding!"
– a previous workshop participant
Contace Sue for more information.
Saint Joseph Chapel, ground level Requests for a Mass Intention are available Monday-Friday either for the 7:00am Mass…