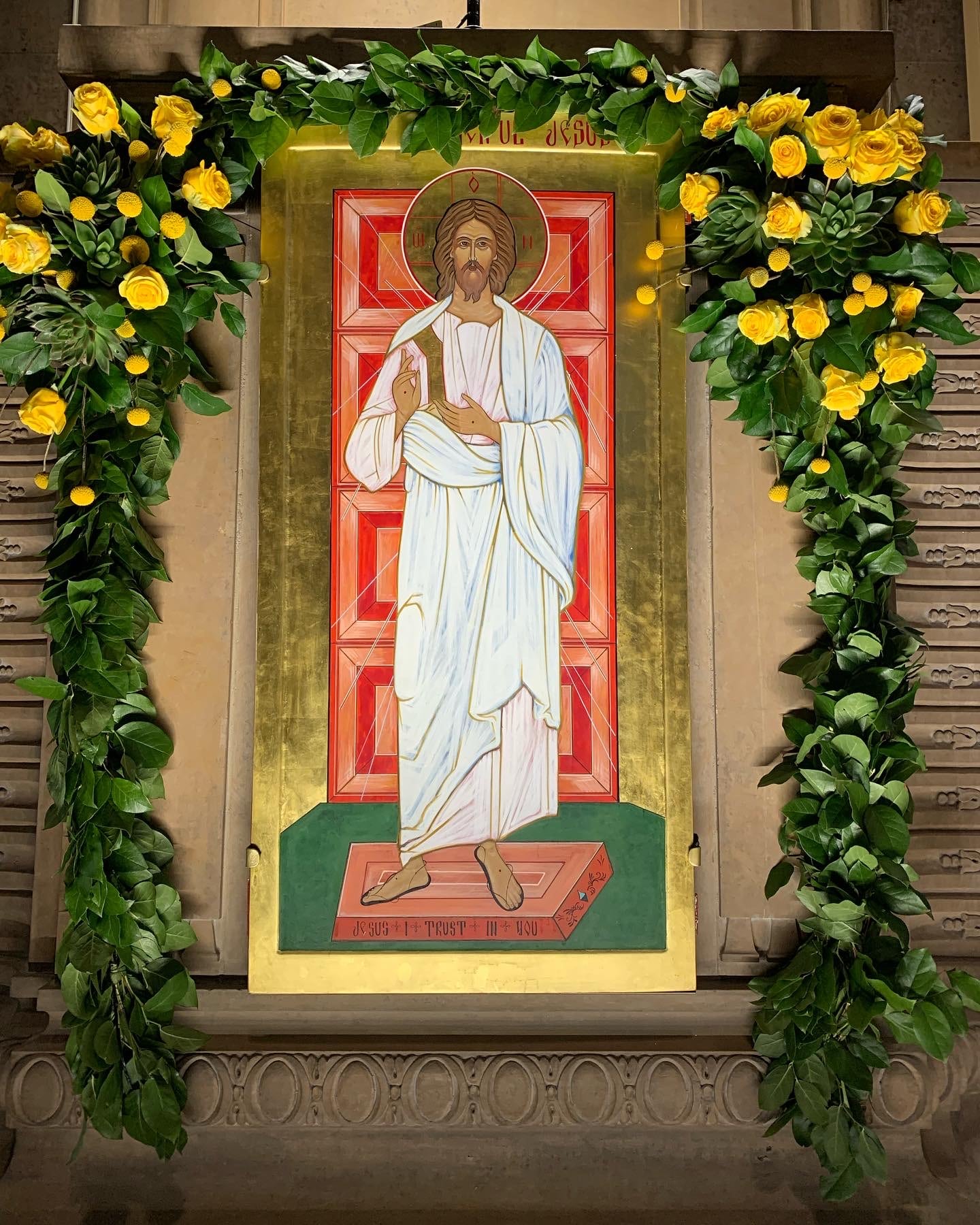 In this Easter season, it is important to celebrate to we are going to again celebrate at BYA member Anthony Dann's place at the Beach Club on Minneapolis. This will replace our Bible study so please plan to join for this fun event! We will have wonderful food (including vegetarian options), great beverages and games/community with other young adults and Fr. Daniel Griffith is planning to attend also. It will be a great time so please RSVP to bcaduff@mary.org so we know how many are coming. Here are the directions to Anthony's place:
2900 Thomas Ave S
Minneapolis, MN 55416
Callbox code is: 7019
Apt 1928
Free parking is located:
Up and down Dean Parkway, however you can only enter the Beach Club through the Thomas Ave entrance.
Also, there is free parking across the street from the Beach Club at the Thomas Beach parking lot (the street one crosses is Lake Street).
Metered parking:
There is metered parking located up and down Thomas Ave which is right in front of the Beach Club entrance.
There is also a guest car park (first left when entering Thomas Ave). Pull a ticket and park anywhere right around where your entered. The entrance to the Beach Club is on the same wall you drove in from on your left.
Saint Joseph Chapel, ground level Requests for a Mass Intention are available Monday-Friday either for the 7:00am Mass…