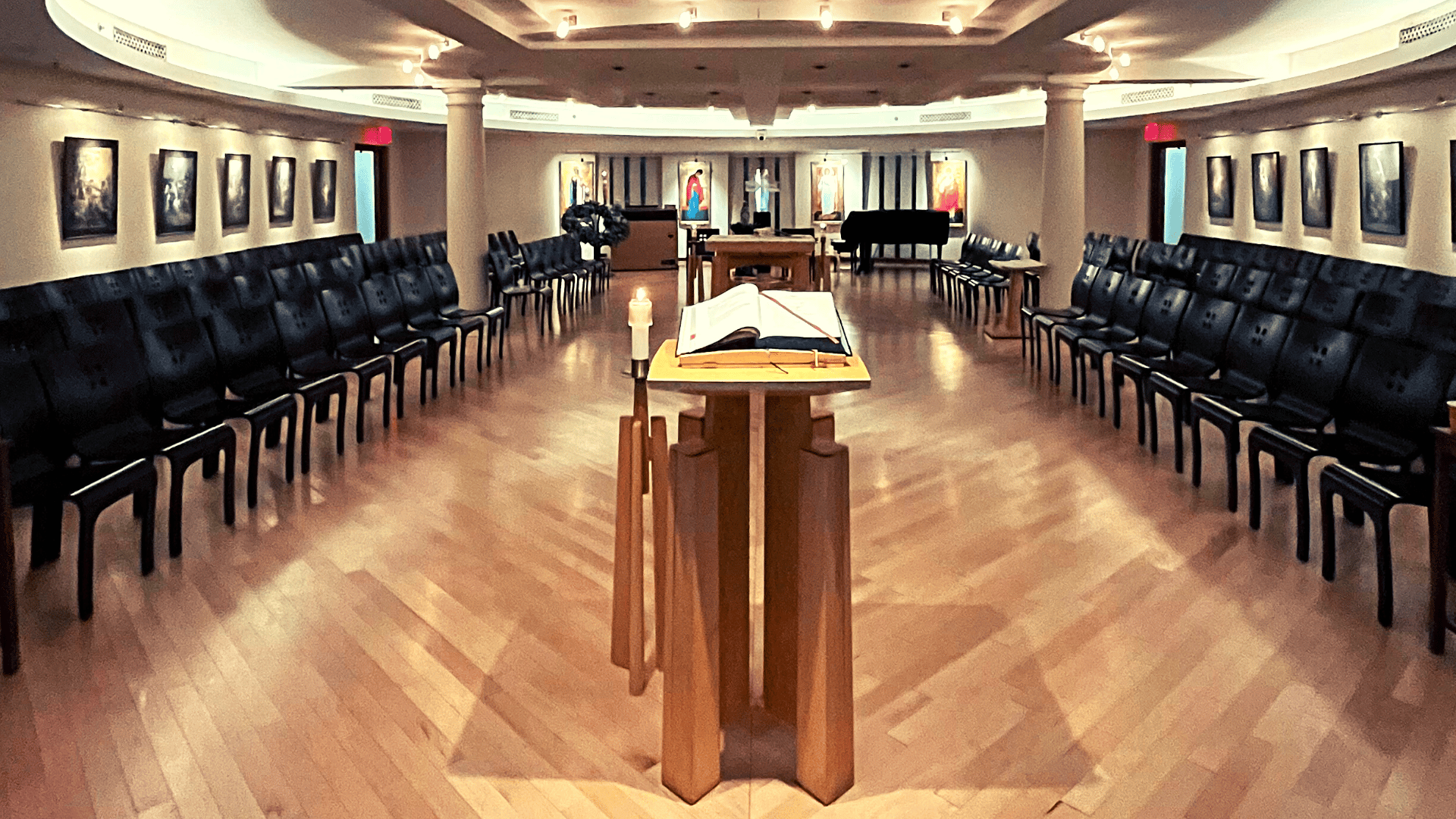 Join us Thursday nights in the Dining Room of our Basilica rectory for Bible study. Ring the doorbell and the receptionist will let you in and direct you. We always look at the upcoming Sunday Mass readings. It's a great way to prepare for Mass and meet other young adults!
Registration is encouraged to plan for attendance.
The Sacrament will be celebrated in the Saint Joseph chapel on the ground level of The Basilica….