Join us for our weekly Bible study, Thursdays at 6:45pm in the Basilica Rectory, 88 N 17th street. The receptionist will let you in and direct you to the dining room. We always look at the upcoming Mass readings; it's a great way to prepare for Mass and meet other young adults!  All materials are provided.
Registration is encouraged to plan for attendance.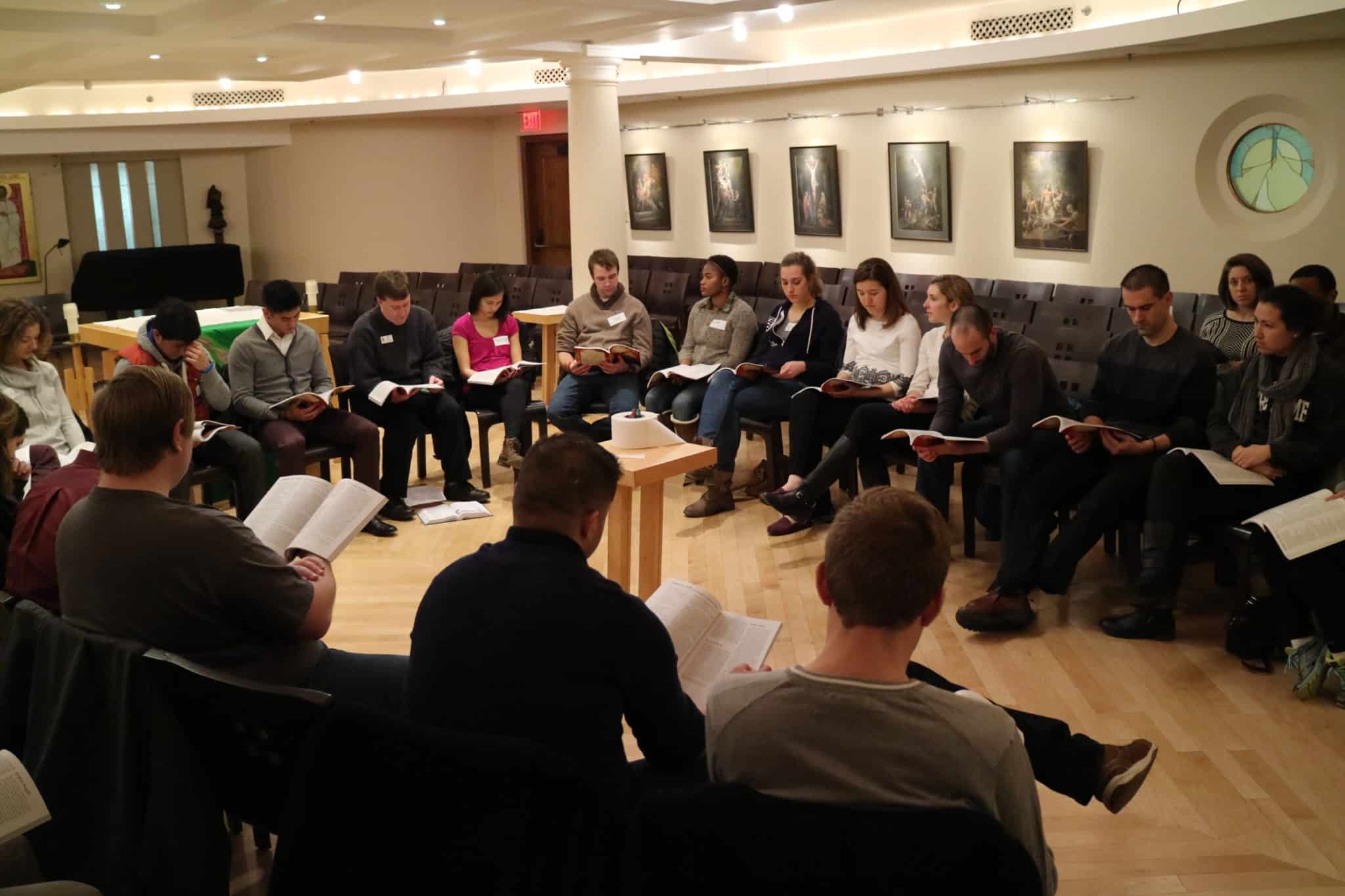 Morning Prayer is celebrated in The Basilica choir stall located behind the high altar.