Focus on Stillness and Peace – Cultivating Stillness & Inner Peace One Moment at a Time
Saturday, March 4, 1:00 – 3:00pm
Teresa of Calcutta Hall, lower level of the Church
Join Sarah Dutton as we learn moment by moment mindful living strategies that anyone can practice, at any time.
Mindful living entails paying attention, on purpose, in the present moment, and without judgement.
With more practice, our minds and hearts may find it possible to reach towards more stillness each day.
In the stillness we strive to find more peace.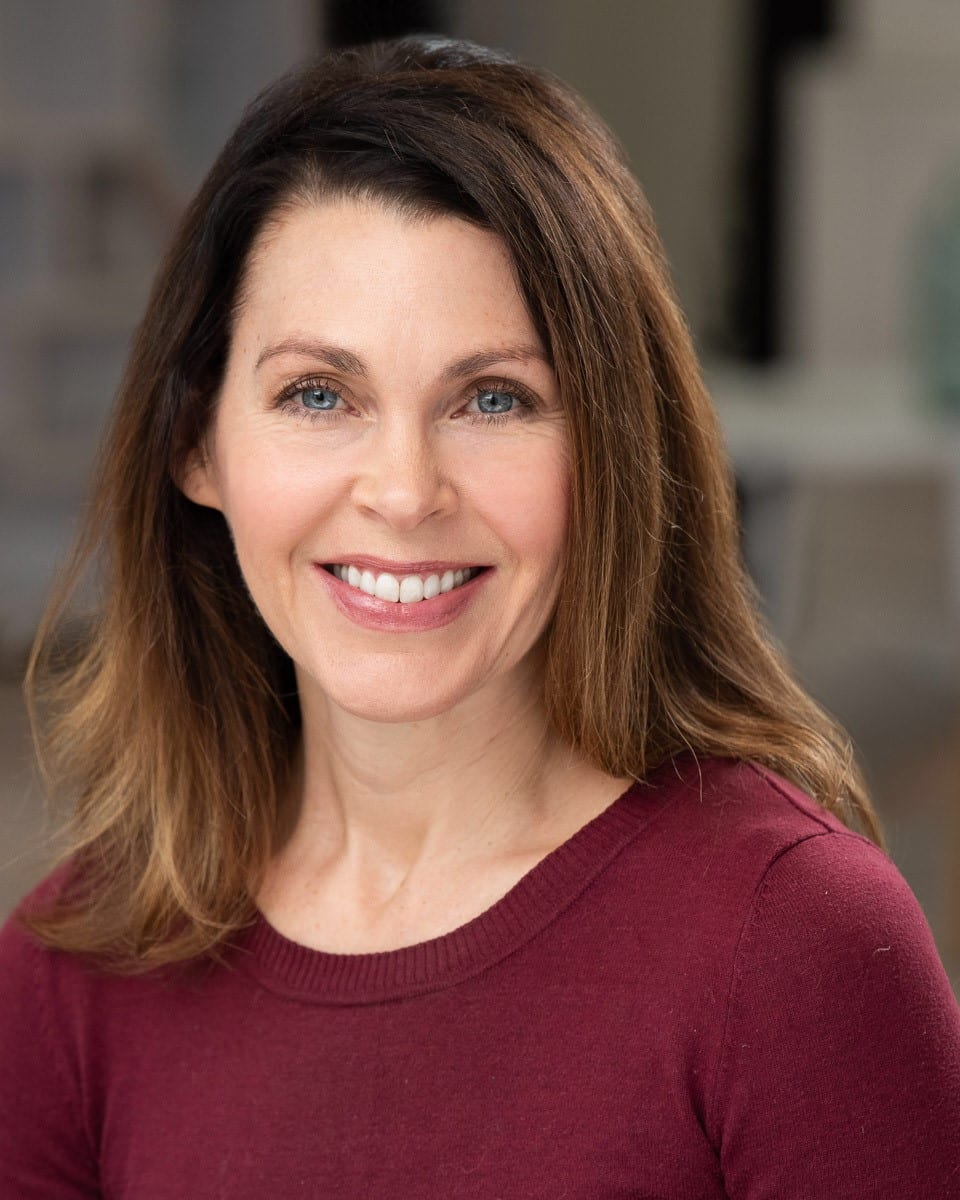 Sarah Dutton is a mindful living coach and trauma informed yoga instructor. She educates and coaches adults and children using a holistic approach that examines the whole well being of each person as an individual. She encourages people to view a more detailed picture of their overall health by infusing mindfulness into her work. This helps clients learn how to tune into their bodies, thereby, enabling them to become the healthiest and happiest person possible. 
Join us for Noon Mass Monday – Friday. Saint Joseph Chapel, ground-level of the church Livestream or…