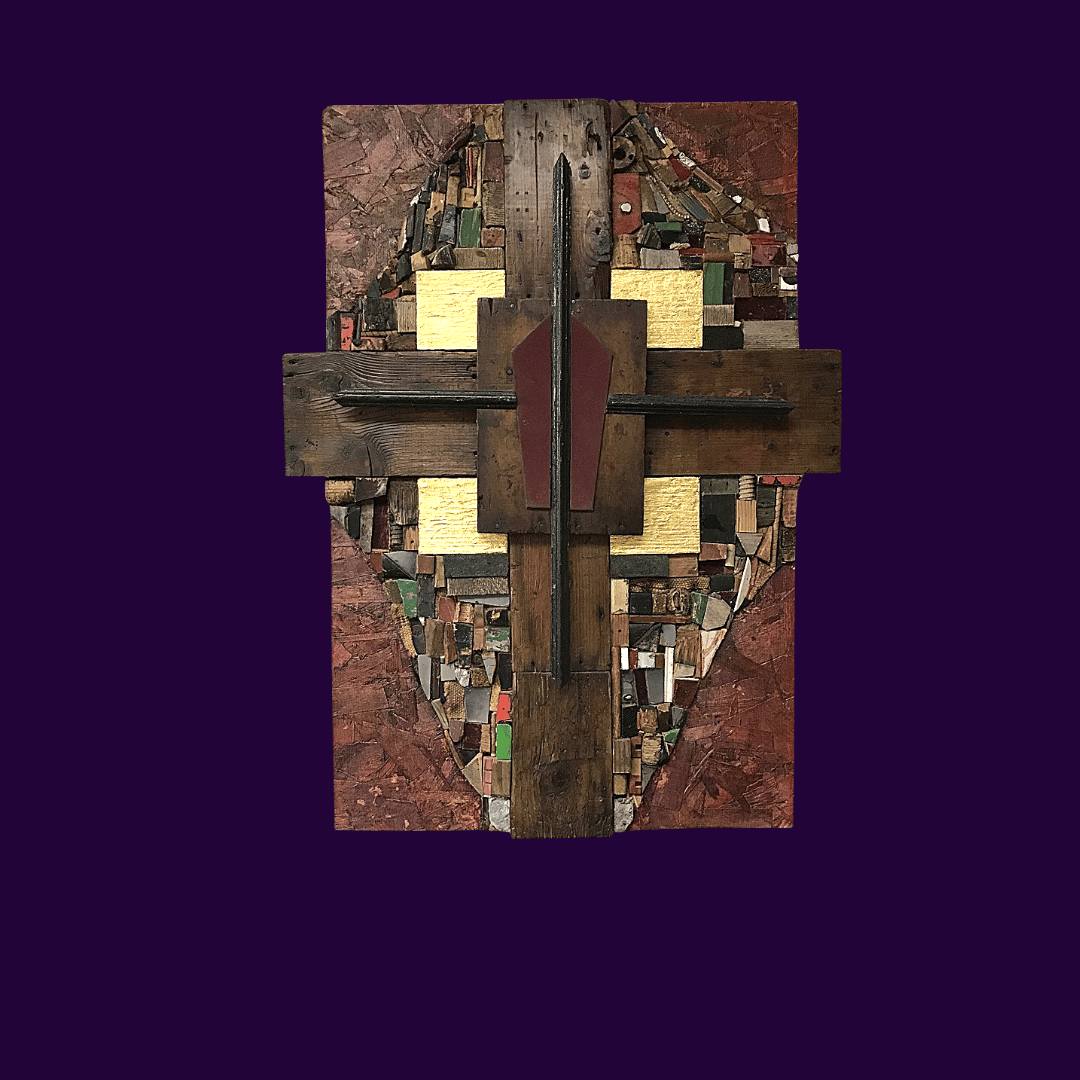 All members of the parish are invited to consider signing up for our Lenten small faith sharing group on Tuesday nights.
We are using the book Habits of Freedom by Fr. Chris Collins, SJ, from the Univeristy of St. Thomas.
The cost of the course is the purchase of the book, which you can get at this link.
Please reach out if you need a book provided for you; scholarships are available if needed.
Join us for Noon Mass Monday – Friday. Saint Joseph Chapel, ground-level of the church Livestream or…