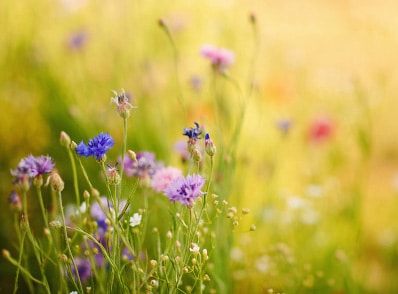 Join the Basilica Cathedral Choir, The Schola Cantorum and MacPhail musicians for a night of beauty!
The program will include works inspired by beautiful poetry, most notably the text of Sr. Delores Dufner, OSB, Of Beauty, that will be heard for the first time with the chamber orchestra arrangement by Richard Rossi.
A return performance of Luminous Night (Ola Gjeilo) based on the poetry of Charles A. Silvestri and St. John of the Cross and the beloved How Lovely is Thy Dwelling (Brahms).  Other works include:
Achieved is the Glorious Work (Haydn) and Deep Peace, Elaine Hagenberg.
A capella choral works round out the program celebrating art and artists and the deep beauty that surrounds us.
The concert is free and open to the public at The Basilica.
Visit macphail.org for more information.
Morning Prayer is celebrated in The Basilica choir stall located behind the high altar.