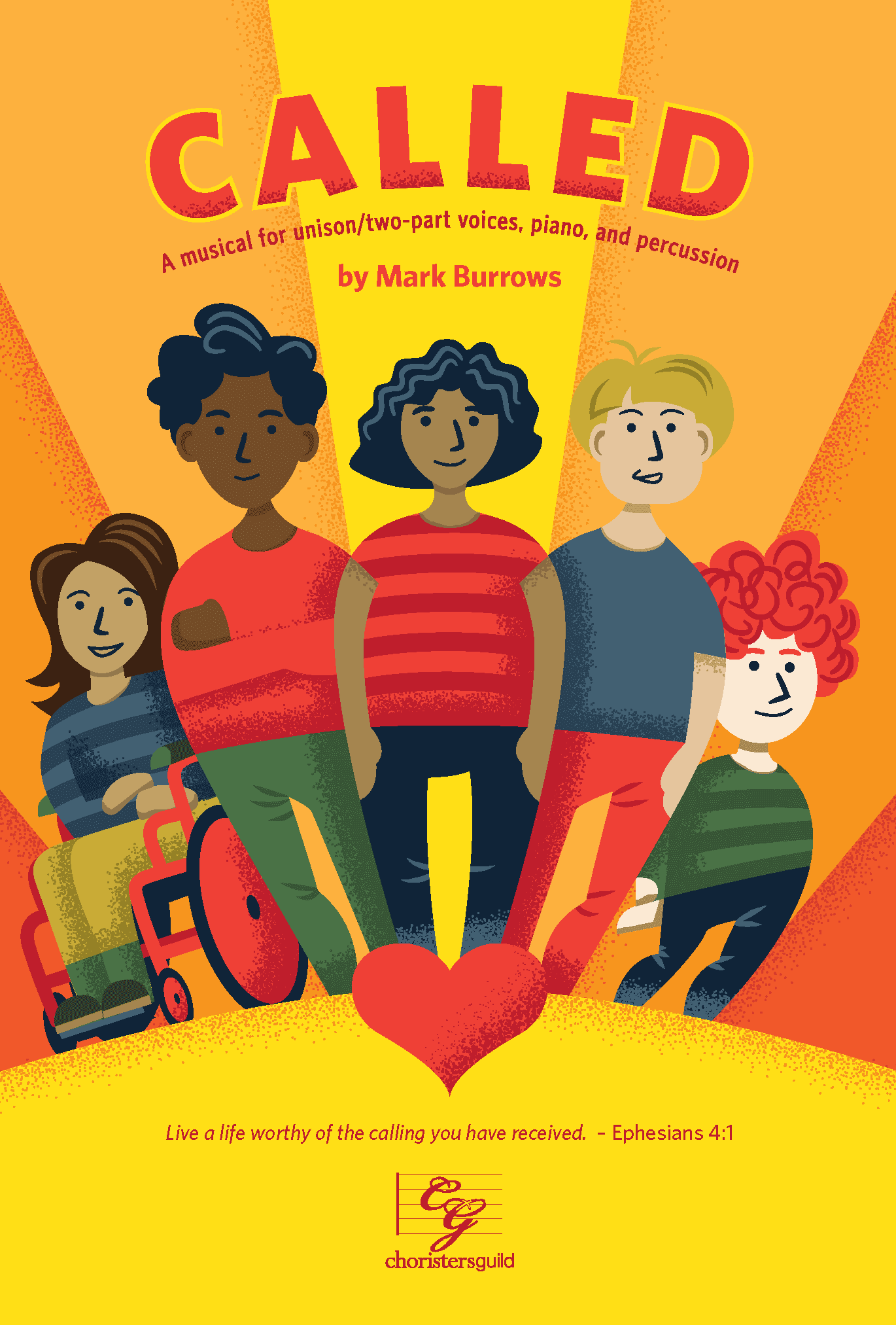 The Basilica Music and Arts Immersion Camp 2023
A choral and arts music enrichment camp for singers entering grades 4-8.
The Basilica Music and Arts Immersion Camp is a shared ministry of The Basilica, Church of the Ascension, and Plymouth Congregational Church.
Children of diverse abilities and cultures will join together to create a musical, using music, drama and choreography, Orff (mallet) instruments, handbells, percussion, and art, all through the light of the Christian faith. Campers will also work with local artists and visit local arts organizations during the week.
Campers will present two performances highlighting their achievements on the last day of camp.
Light breakfast and snacks are included—campers bring their own lunch.
Monday-Friday: June 26-June 30
Time: 9:00am-4:00pm (Light breakfast served at 8:30am)
Performances: Friday, June 30 at 1:00 and 2:30pm
Musical Called by Mark Burrows
What does it mean to be called by God? This children's musical affirms that God has placed something beautiful in everyone and is calling us to share it with the world.
Tuition: $100.00
Scholarships are available ($75)
NON-REFUNDABLE $25.00 registration fee due June 1 to secure a spot. Balance due on first day of camp.
Donations are appreciated to help a child go to camp.
Register online February 28- June 13
Please complete Payment form and Camper Registration form.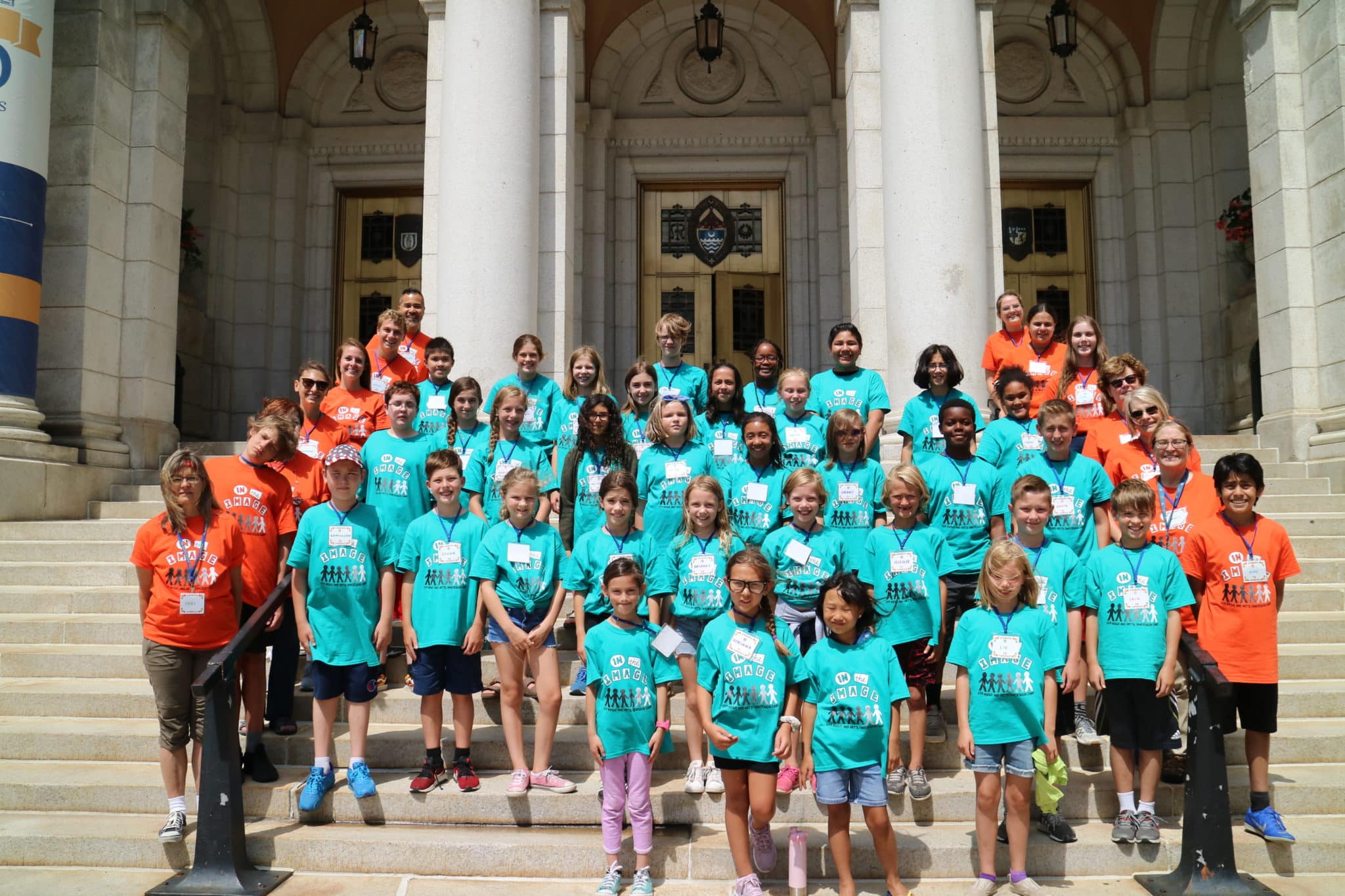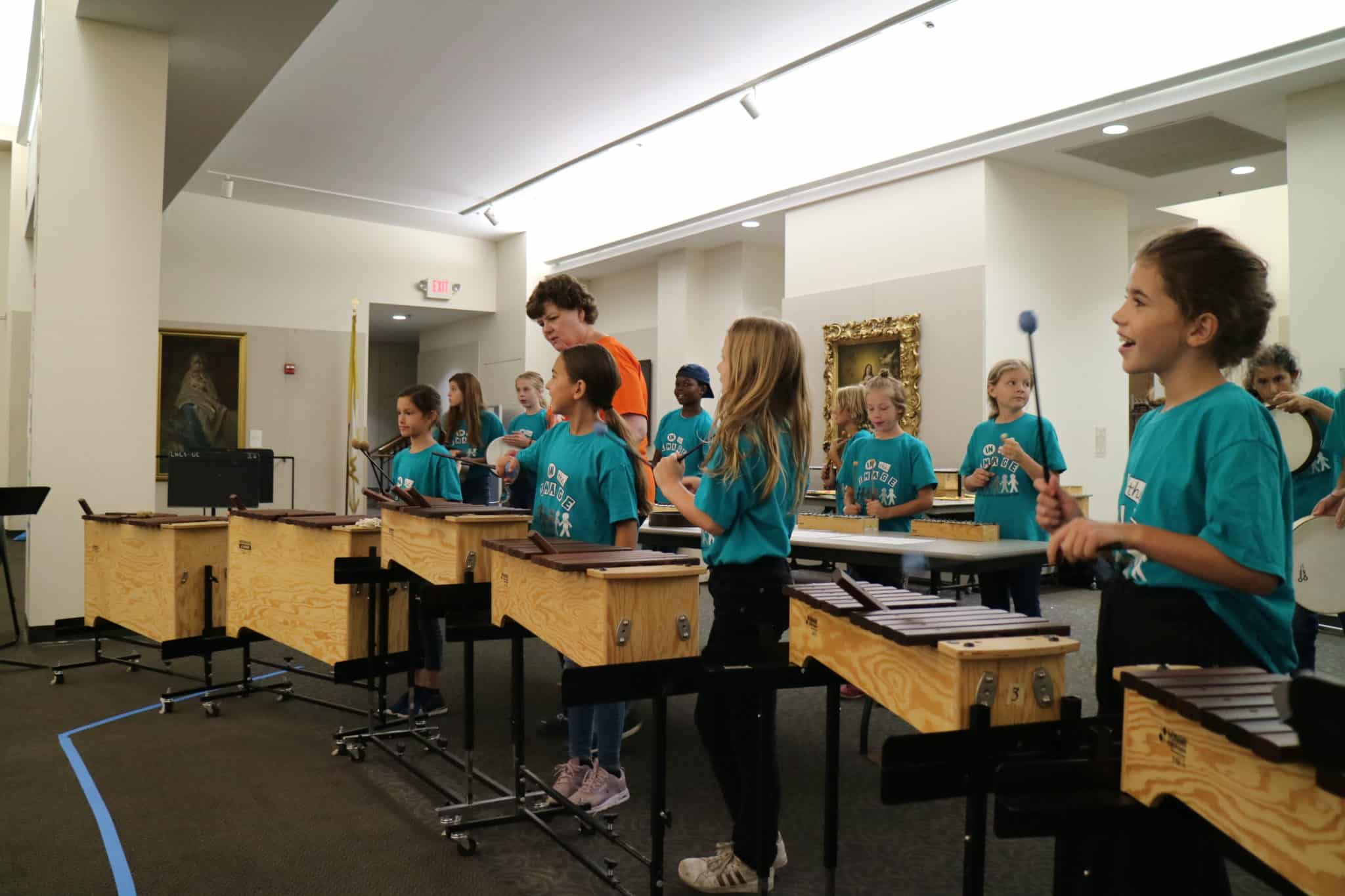 Saint Joseph Chapel, ground level Requests for a Mass Intention are available Monday-Friday either for the 7:00am Mass…