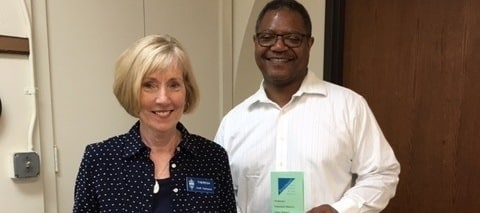 You can make a positive change in your life!
In just 10 sessions with Pathways Faith Based Life Skills classes, you'll learn valuable skills that help you embrace the power of change.
All are welcome! No registration required.
Thursdays 6:00-7:30pm in the Basilica School
A "take-away" bag meal will be available at the conclusion of the session.
Contact Julia or call 612.317.3413
Volunteer with us and help us change lives through Pathways!
Make a positive change in your life in just 10 weeks!
Self-Worth
Change
Spirituality
Problem-Solving
Budgeting
Self-Control
Personal Presentation
Healthy Relationships
Goal Setting
Health and Wellness
Saint Joseph Chapel, ground level Requests for a Mass Intention are available Monday-Friday either for the 7:00am Mass…