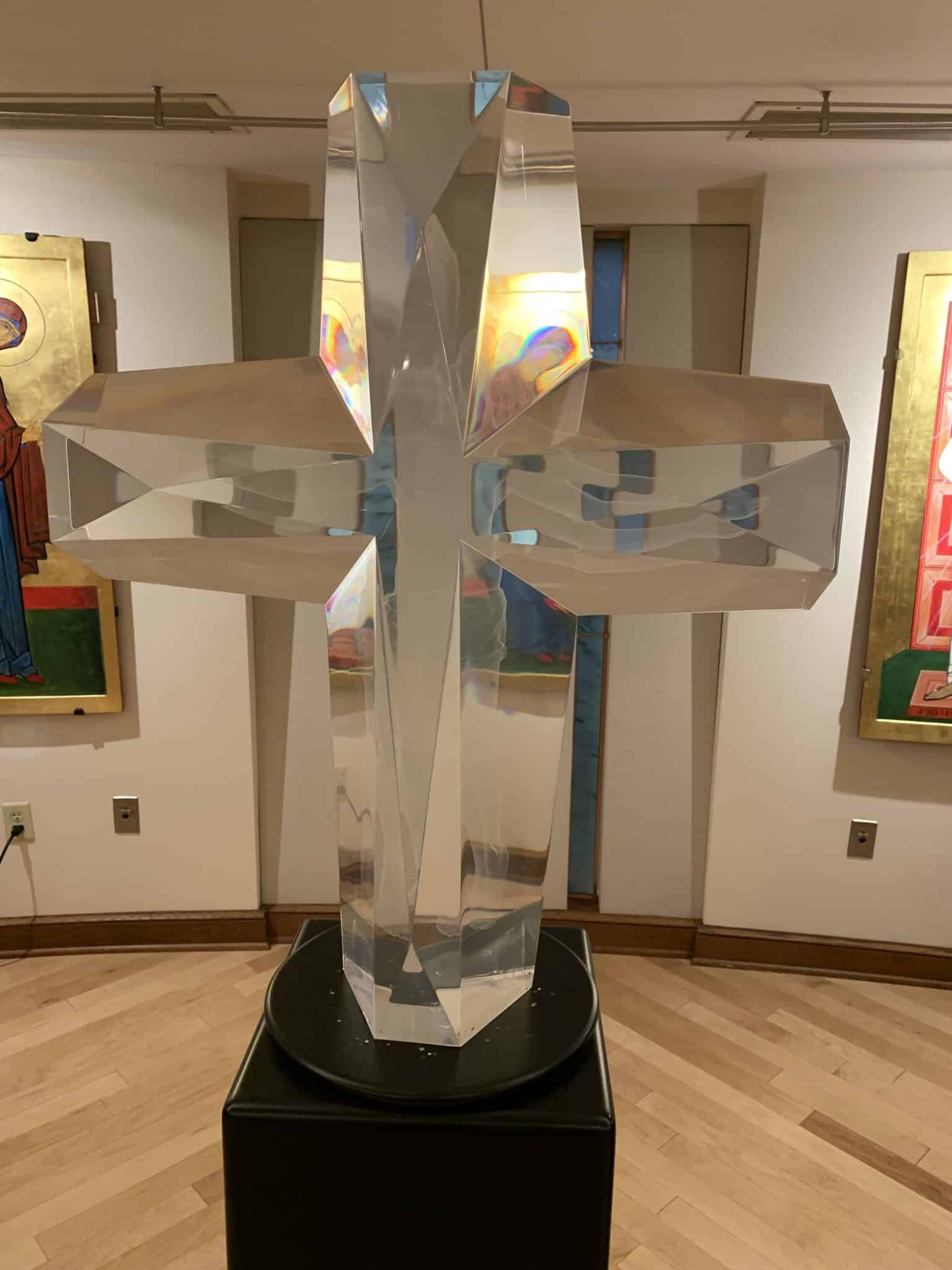 The Sacrament will be celebrated in the Saint Joseph chapel on the ground level of The Basilica.
Please use the west side door on the ground level under the staircase near the circle drive to enter. This door is completely accessible.
Please contact the Liturgy Office 612.333.1381 for more information.
Join us for Noon Mass Monday – Friday. Saint Joseph Chapel, ground-level of the church Livestream or…