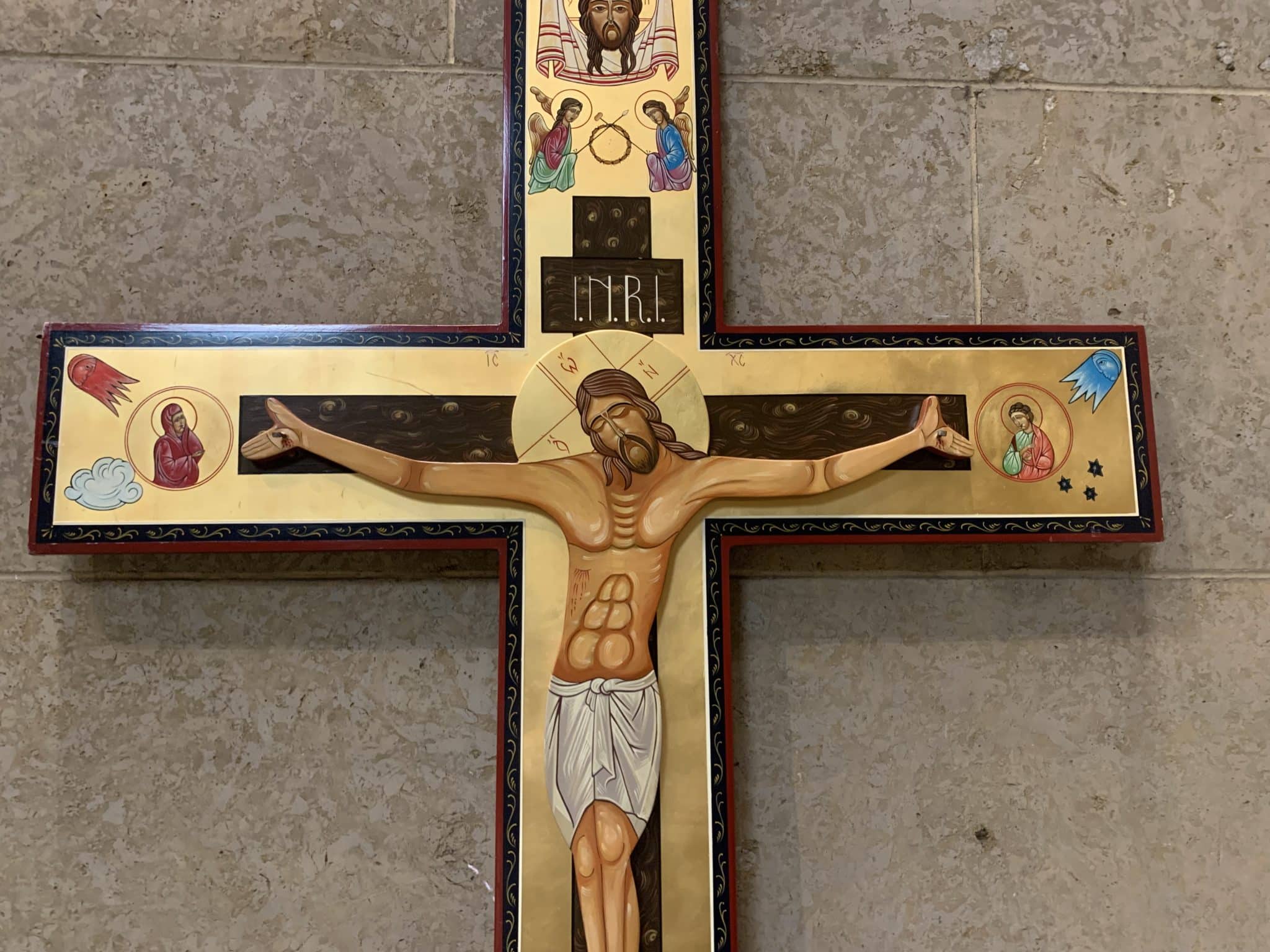 The Stations of the Cross at The Basilica 
This ancient devotional prayer is essentially a meditation on the last moments in the life of Jesus.
It is also known as theVia Crucis, Via Dolorosa or The Way of the Cross.
Saint Joseph Chapel, ground level Requests for a Mass Intention are available Monday-Friday either for the 7:00am Mass…
Join us in the Saint Joseph Chapel in-person or livestream.
Join us for Noon Mass Monday – Friday. Saint Joseph Chapel, ground-level of the church Livestream or…