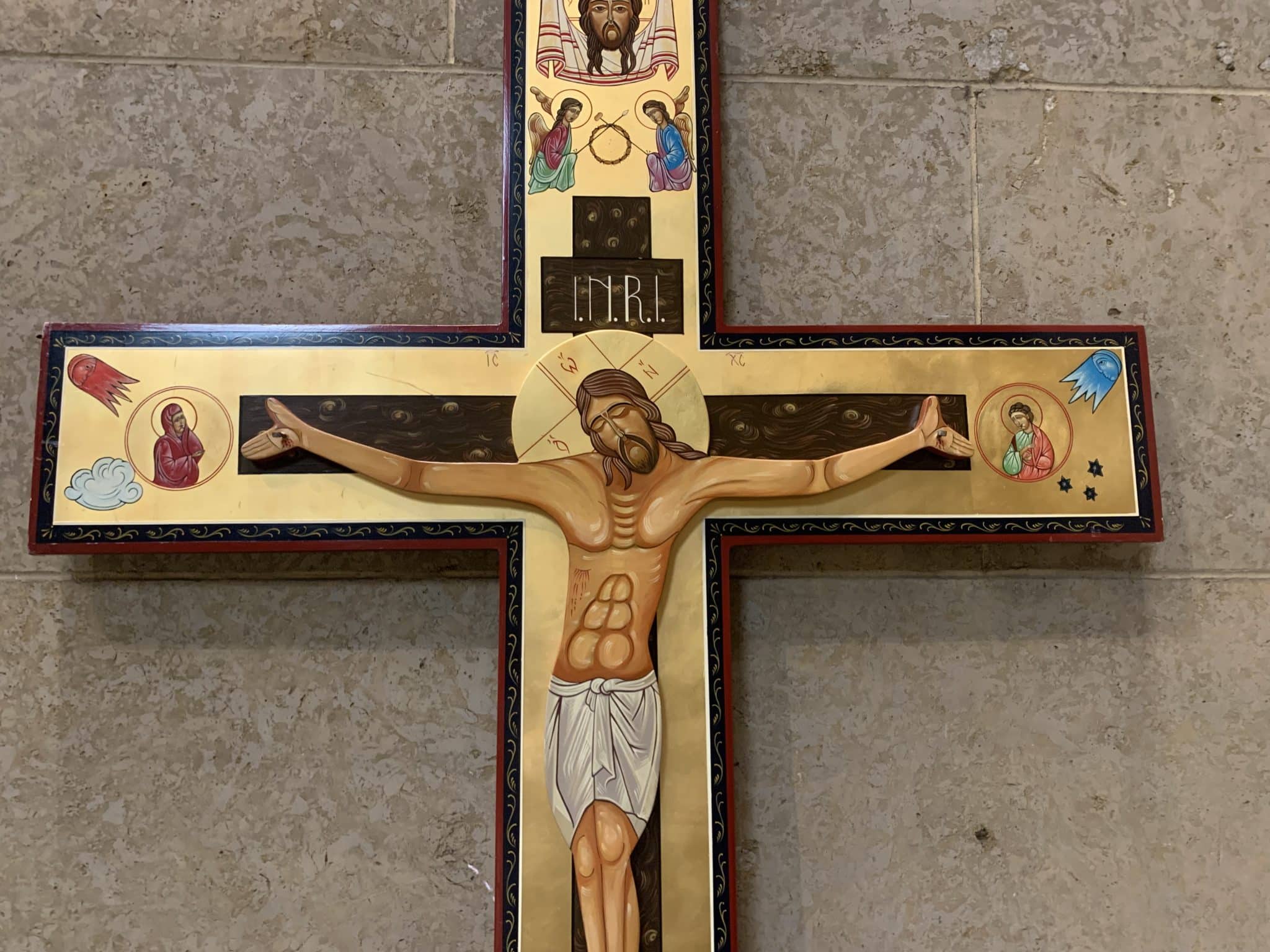 The Stations of the Cross at The Basilica 
If you were not able to attend Ash Wednesday, ashes will be available at Stations of the Cross.
This ancient devotional prayer is essentially a meditation on the last moments in the life of Jesus.
It is also known as theVia Crucis, Via Dolorosa or The Way of the Cross.
Practice Centering Prayer Group Saturdays, 8:00-9:00am via Zoom Study and share in how this ancient form of…