Trauma-Informed Care Presentation
A Basilica Mental Health Program
Saturday, November 18, 10:00AM – Noon, Teresa of Calcutta Hall
Trauma 101: Dysregulation & Disconnection – Understanding the Legacy of Trauma
Traumatic experiences, whether single events, repeated episodes, or chronic conditions, when left unacknowledged and the subsequent symptoms untreated, can result in persistent dysregulation that disrupts behavior, relationships, and daily functioning. When these experiences happen early in life, it can significantly alter a person's developmental trajectory and mental health. This presentation will explore the neurobiology of both trauma and resilience, discuss different forms of experiential and environmental adversity, and discuss the importance of a trauma-focused approach to care.
Presented by Ryan Van Wyk, founder and president of the non-profit MN Trauma Project.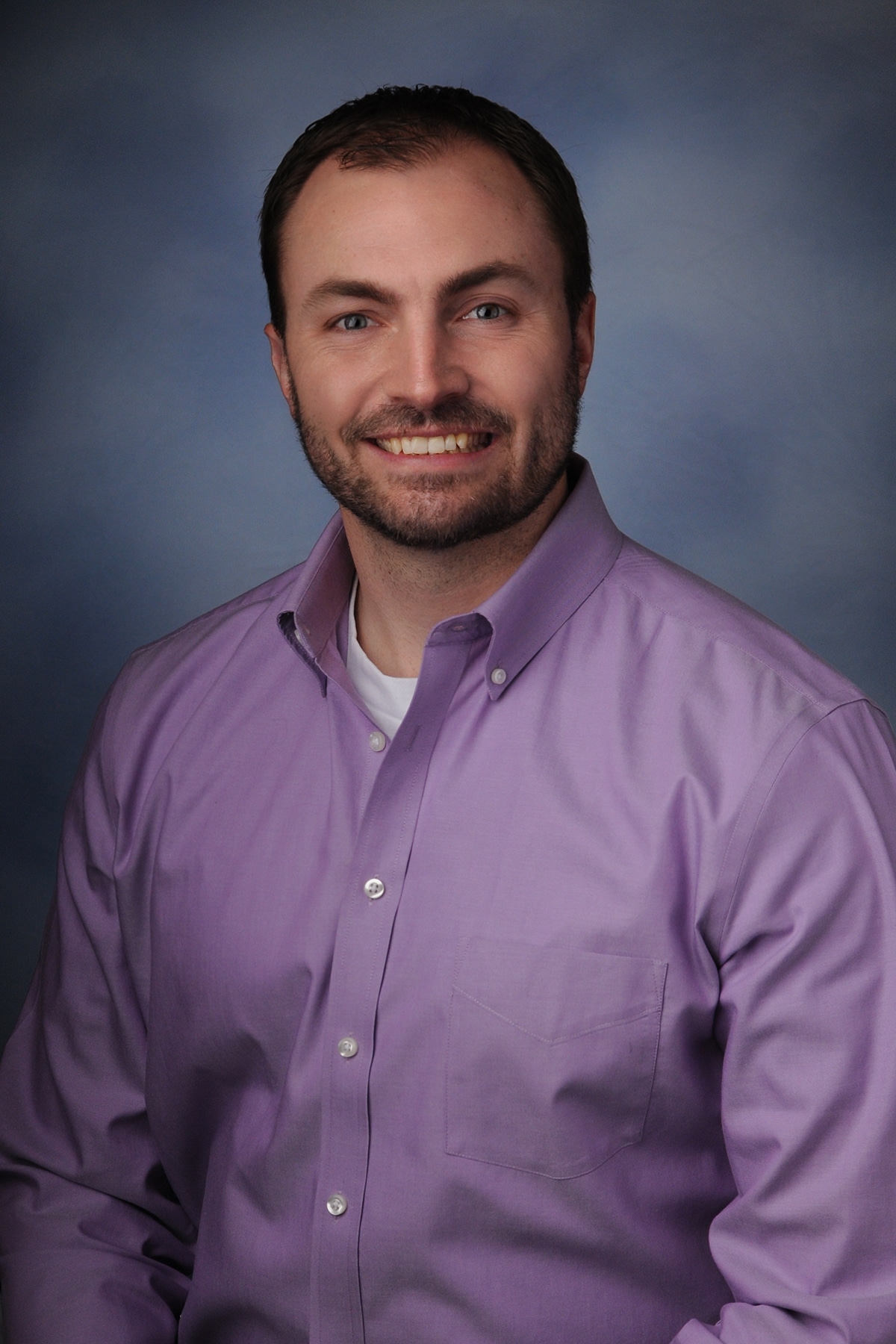 Dr. Ryan Van Wyk is the Specialty Lead for Mental Health Services Center at North Memorial Health Clinics in Robbinsdale, MN. As a licensed clinical psychologist, he specializes in supporting clients whose lives have been disrupted by trauma and who, in an effort to cope with the impact of trauma, struggle with persistent dissociation, substance use, self-injurious behavior, and eating disorder symptoms. Dr. Van Wyk is a Behavioral Health Officer in the MN Army National Guard, with nearly twenty years of service. He is the founder of the non-profit, MN Trauma Project, which was formed in 2015 to increase awareness of trauma through professional training.
Morning Prayer is celebrated in The Basilica choir stall located behind the high altar.