Who do you say 'I am'?
On Eucharist and Conformity by Dr. Kimberly Vrudny
Thursday, March 14 at 5:30pm – 7:30pm
Teresa of Calcutta Hall, lower level
In the Gospel of Mark, Jesus asks repeatedly, "Who do you say I am?" The question is as relevant today as it was during Jesus' day. Who is Jesus? The Eucharist is intimately tied to a vision of who Jesus is—because it is into that vision that Christians are being (con)formed when they receive His body and blood. In this presentation, Dr. Kimberly Vrudny will invite participants into a conversation about images of Jesus, and will ground the discussion in the historical research about Jesus' activity in the region of the Galilee and Jerusalem in the first century. Was He a prophet? A priest? A king? And what are the implications for those of us who wish to follow Him?
We will gather for hospitality from 5:30-6:00pm and the program will start at 6:00pm sharp.
All sessions will be recorded and posted online.
For a list of the lectures in our Eucharist as Source and Summit of our Christian Life series, click HERE.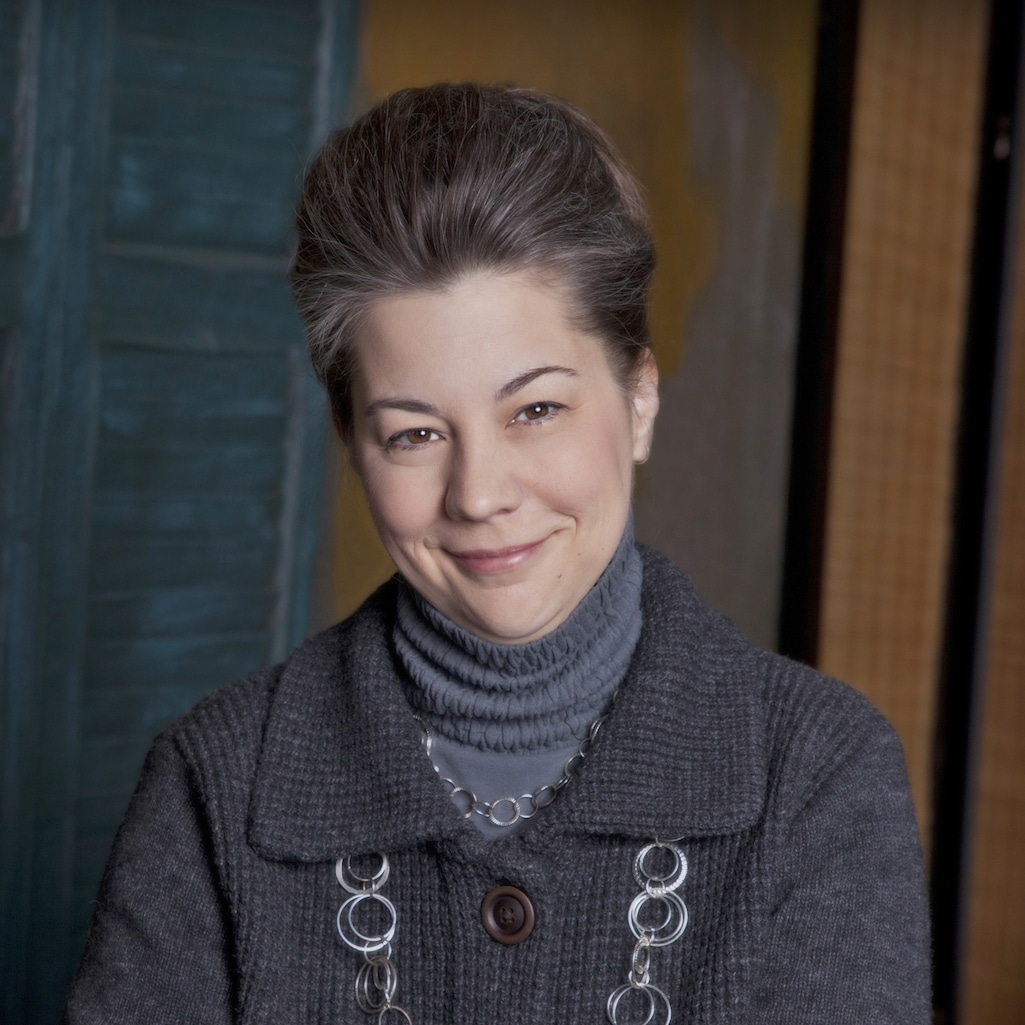 Kimberly Vrudny is a professor of systematic theology at the University of St. Thomas, and is author of the book Beauty's Vineyard: A Theological Aesthetic of Anguish and Anticipation (Liturgical Press, 2016).
The Eucharist as Source and Summit of our Christian Life Series 
 "The Eucharist is God's response to the deepest hunger of the human heart, the hunger for authentic life, for, in the Eucharist, Christ Himself is truly in our midst, to nourish, console and sustain us on our journey." Pope Francis
On June 19, 2022 the Catholic Church in the United States embarked on a three-year journey to encourage a deeper understanding of the mystery of the Eucharist. We just finished the Year of Diocesan Eucharistic Revival which saw many initiatives in the different dioceses throughout the country. Currently we are in the Year of Parish Revival which will culminate with a Eucharistic Congress to be held in Indianapolis from July 17-24. Next, we will engage in a Year of Going out on Mission through Pentecost 2025.
Saint Joseph Chapel, ground level Requests for a Mass Intention are available Monday-Friday either for the 7:00am Mass…